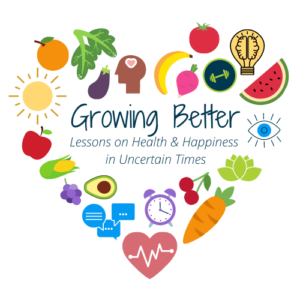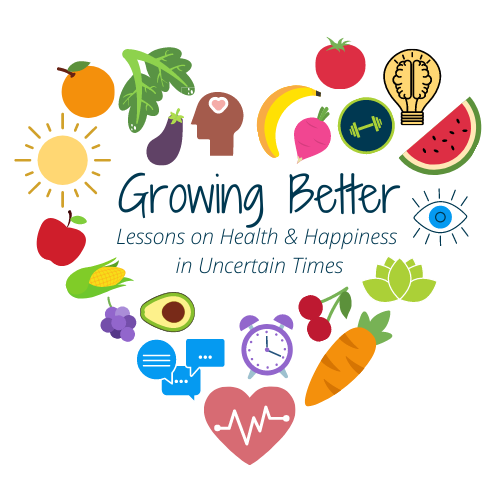 We're so grateful to Becky Tapio-Cooper for helping us learn all about protecting ourselves and our elderly loved ones from fraud and scams.
As a follow up, you'll definitely want to check out the Fraud Prevention 101 PowerPoint Slides.
You can also watch the full 30-minute presentation, including the Q&A session, here. The passcode is: fik1JH*5
We've learned so much during this pandemic, and we're pleased to be able to share these lessons with our community. Save the date for March 23rd when we'll have a live cooking demo from our partners at the Lowcountry Food Bank. Registration information is coming soon!