Established in 1985, East Cooper Meals on Wheels delivers over 400 meals daily to homebound neighbors.
Out of an abundance of caution for the health of our volunteers, staff, and homebound recipients, we have temporarily suspended our normal operations. We will deliver a supply of frozen meals to recipients every Monday and Friday until further notice. We are still able to serve anyone newly quarantined at home due to a COVID-19 diagnosis or exposure. More details available here!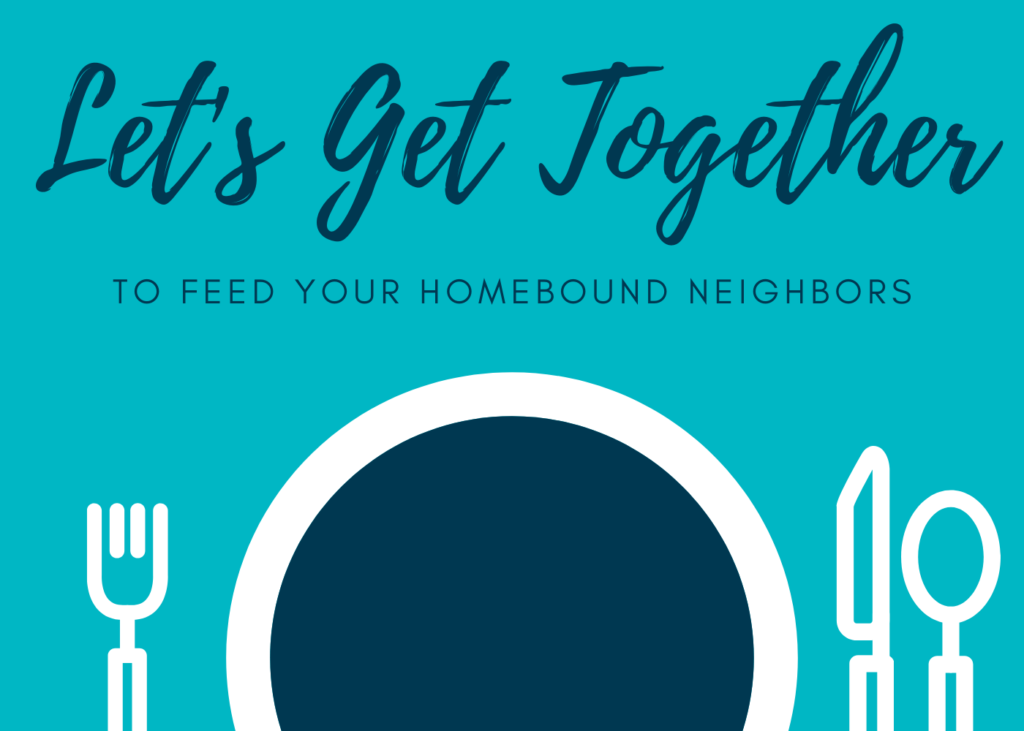 Let's Get Together Campaign
Have you been longing to hear the words "Let's Get Together" from your friends and family? Our recipients are missing the daily interaction with volunteers due to our no-contact deliveries, but we don't want them to miss a meal as we continue to face the coronavirus pandemic. Let's Get Together as a community to show your homebound neighbors they aren't forgotten. Make a gift of $100+ today and Dominion Energy will match it, up to $10,000!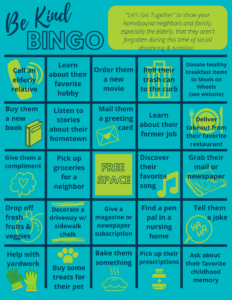 Be Kind BINGO
We know the elderly and homebound are feeling especially lonely and isolated during this time of social distancing. "Let's Get Together" to show them they aren't forgotten through some random acts of kindness. We've created a "Be Kind BINGO" card and hope you and your family will play along. Check out the details on our blog!
Growing In Our Empathy for One Another
Being quarantined has given each of us an opportunity to experience what it's like to be homebound - limited access to essential supplies, feelings of loneliness, and frustration with changes to our normal routines. For the homebound, this is their reality. This IS their "normal" every single day. Sometimes it's temporary, such as following surgery, and sometimes it's for a lifetime. Thanks to our community, they'll never miss a meal!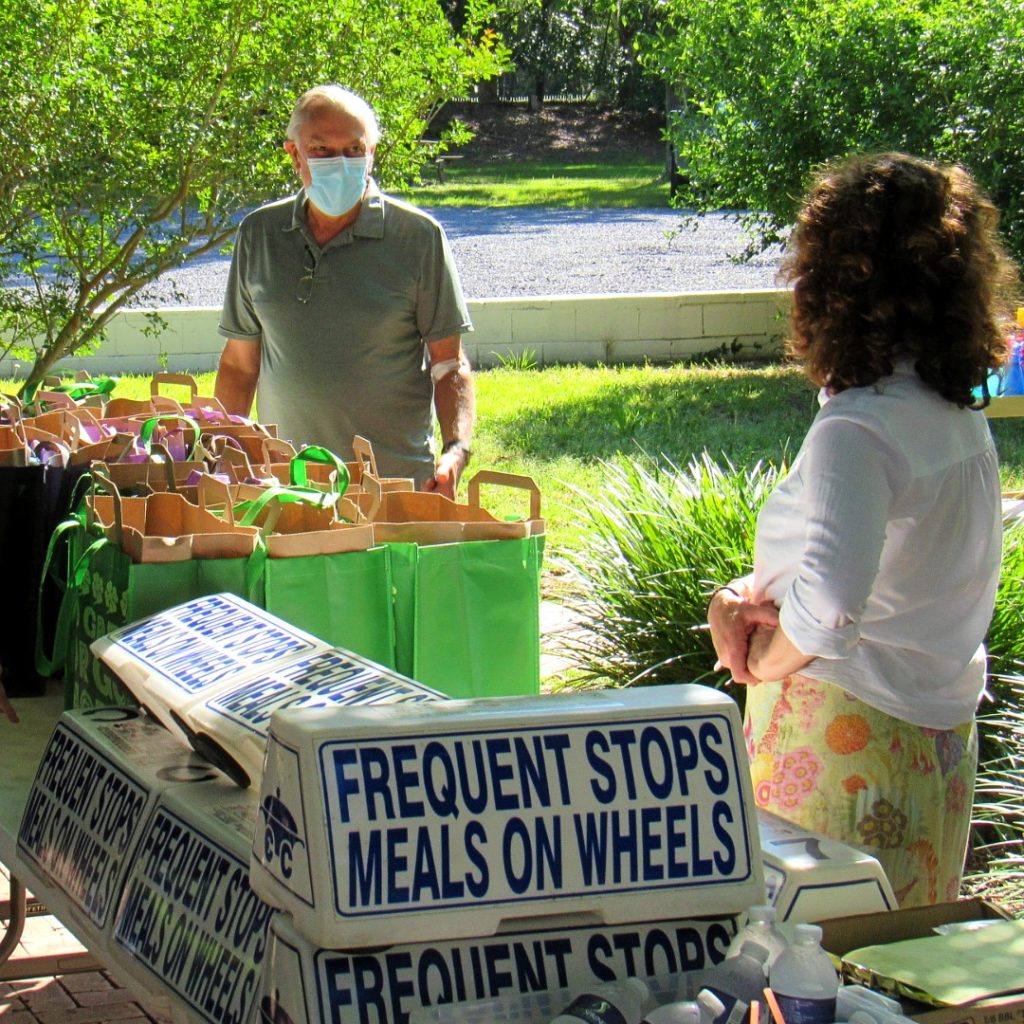 It Takes a Village
We are 100% community funded, and we have 450+ volunteers. Without this amazing "village," we wouldn't be able to deliver meals at no charge to your homebound neighbors. Thank you for showing your homebound neighbors that they are not alone, in good times and when things are far from normal.
Who We Serve
At East Cooper Meals on Wheels, we serve residents in the following zip codes:
29492

Daniel Island, Cainhoy & Wando