Join us for our free virtual learning series, Growing Better. Just click the button to register!
Our next event in the series:
Tuesday, April 13, 2021
10:00am - 10:30am
Sponsored by

Established in 1985, East Cooper Meals on Wheels delivers over 400 meals daily to homebound neighbors.
Out of an abundance of caution for the health of our volunteers, staff, and homebound recipients, we have temporarily suspended our normal operations. We will deliver a supply of frozen meals to recipients every Monday and Friday until further notice. We are still able to serve anyone newly quarantined at home due to a COVID-19 diagnosis or exposure. More details available here!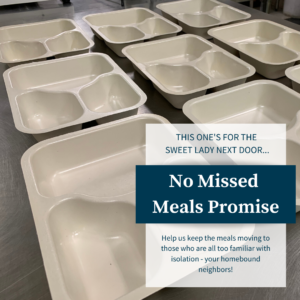 Can You Help Us Keep a Promise?
Our biggest fundraiser of the year is postponed until November, but the need for meals continues every single day! Your homebound neighbors are counting on Meals on Wheels to continue delivering a meal, and so much more. EVERY GIFT will be matched, up to $80,000, will be be matched thanks to some amazing partners. Donate now!
The restaurant community has always been so willing to GIVE to us, and yet they have suffered tremendously during the pandemic. Our final "Round it Up" event partner is Callie's Hot Little Biscuit! On Saturday, April 3rd, visit their Upper King Street or City Market location in downtown Charleston and they'll donate 10% of your purchase to support meals deliveries to your homebound neighbors!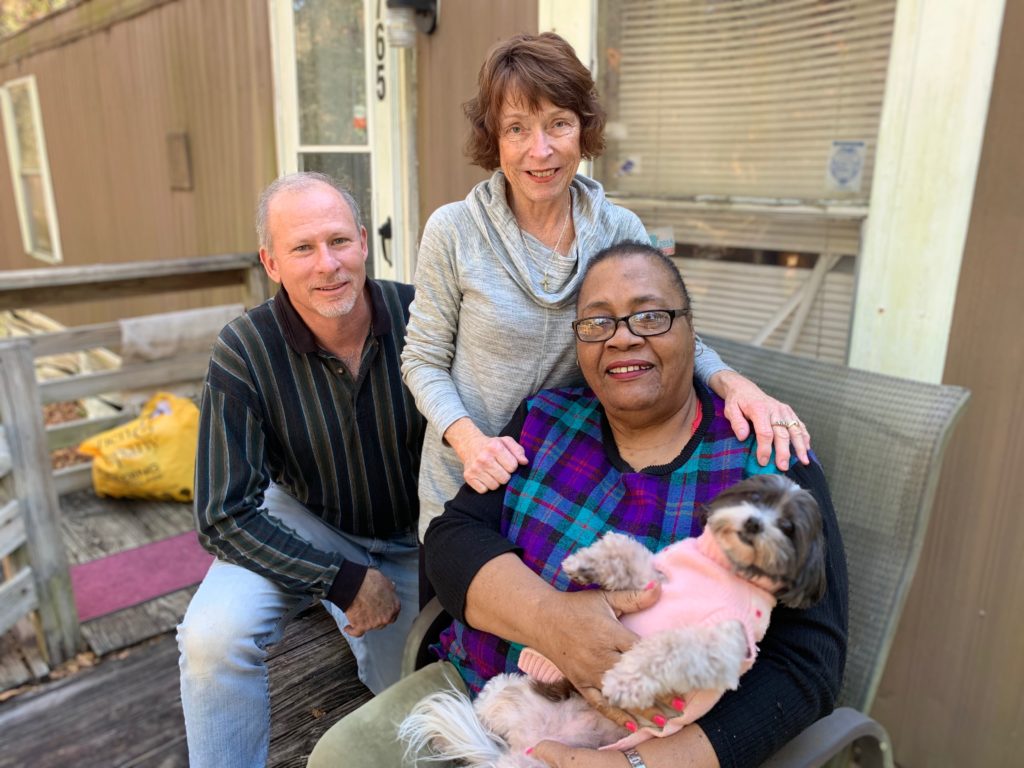 Growing In Our Empathy for One Another
The pandemic has given each of us an opportunity to experience what it's like to be homebound - limited access to essential supplies, feelings of loneliness, and frustration with changes to our normal routines. For the homebound, this is their reality. This IS their "normal" every single day. Sometimes it's temporary, such as following surgery, and sometimes it's for a lifetime. Thanks to our community, they'll never miss a meal!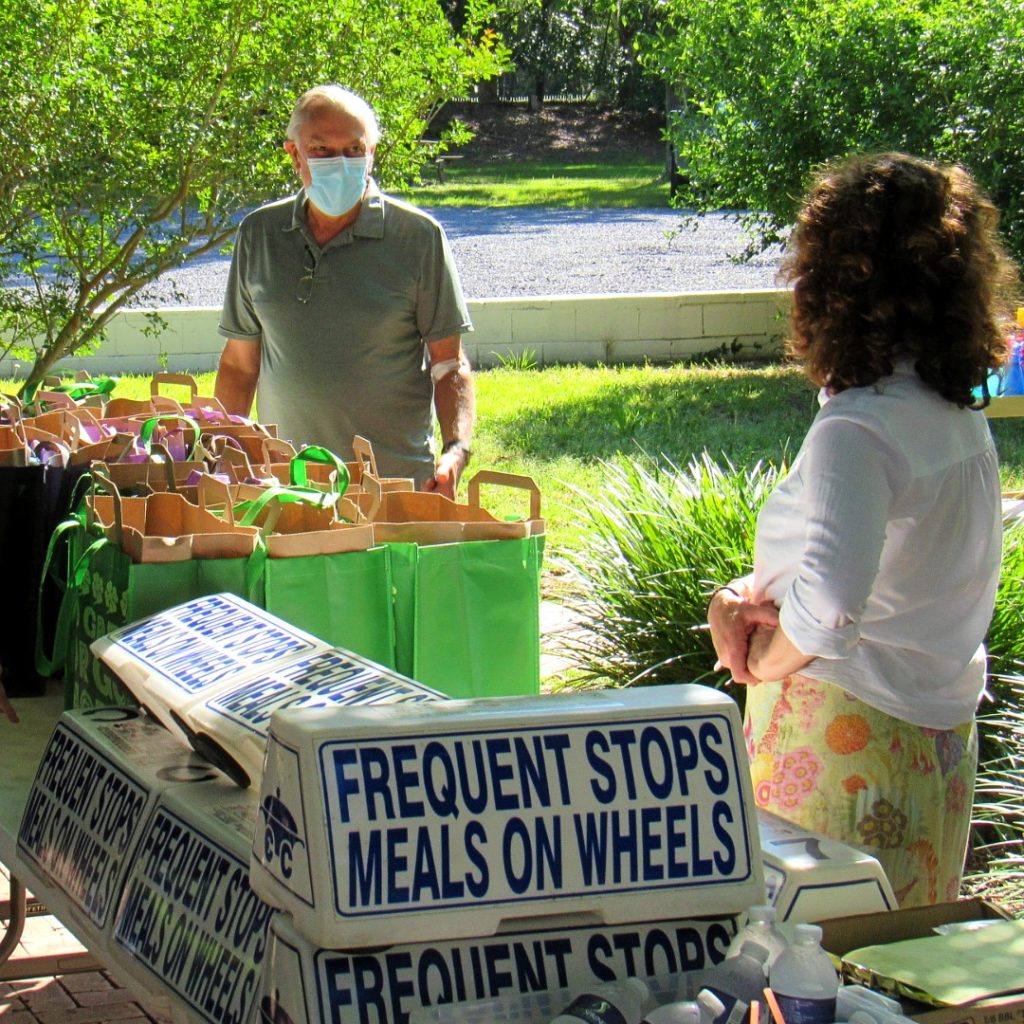 It Takes a Village
We are 100% community funded, and we have 450+ volunteers. Without this amazing "village," we wouldn't be able to deliver meals at no charge to your homebound neighbors. Thank you for showing your homebound neighbors that they are not alone, in good times and when things are far from normal.
Who We Serve
At East Cooper Meals on Wheels, we serve residents in the following zip codes:
29492

Daniel Island, Cainhoy & Wando