Established in 1985, East Cooper Meals on Wheels delivers over 400 meals daily to homebound neighbors.
Beginning Monday, May 24th, we are delighted to resume meal deliveries EVERY weekday morning. Our vaccinated volunteers and recipients will once again be able to enjoy interacting in more meaningful ways. We're so excited to be getting back to the heart and soul of what makes Meals on Wheels so special - the daily visit from a caring volunteer!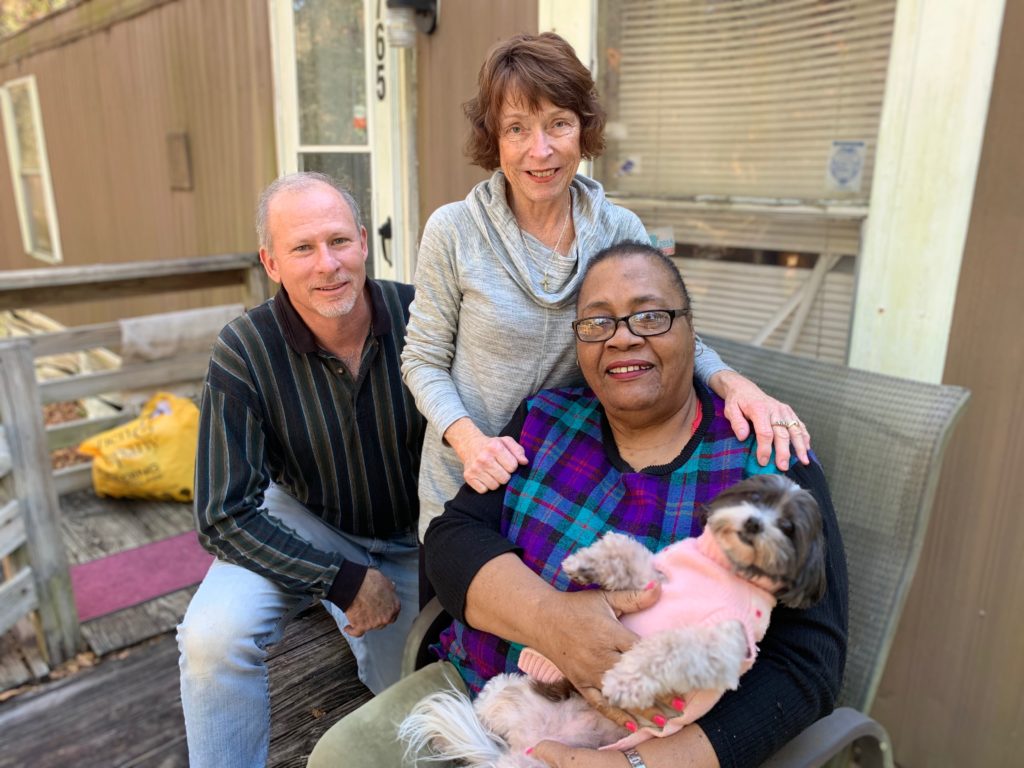 Growing In Our Empathy for One Another
The pandemic has given each of us an opportunity to experience what it's like to be homebound - limited access to essential supplies, feelings of loneliness, and frustration with changes to our normal routines. For the homebound, this is their reality. This IS their "normal" every single day. Sometimes it's temporary, such as following surgery, and sometimes it's for a lifetime. Thanks to our community, they'll never miss a meal!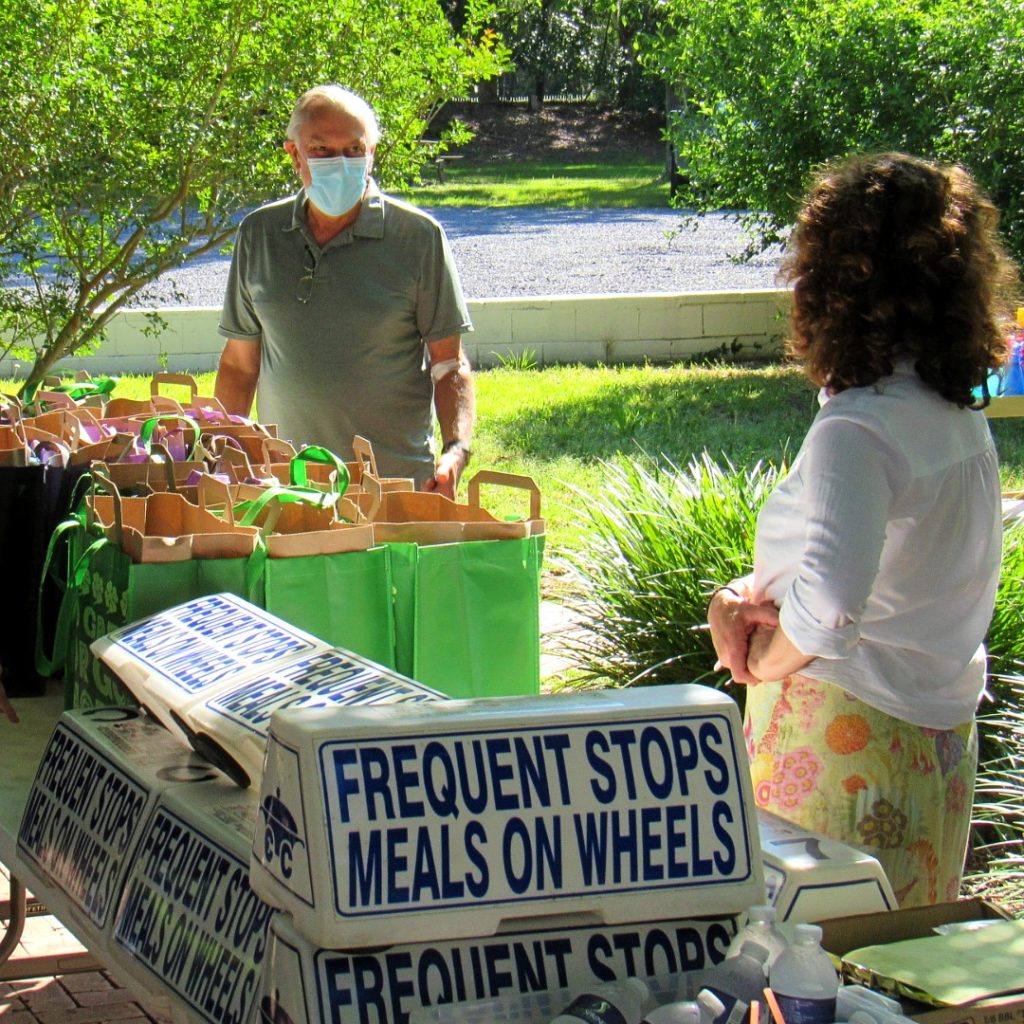 It Takes a Village
We are 100% community funded, and we have 450+ volunteers. Without this amazing "village," we wouldn't be able to deliver meals at no charge to your homebound neighbors. Thank you for showing your homebound neighbors that they are not alone, in good times and when things are far from normal.
Who We Serve
At East Cooper Meals on Wheels, we serve residents in the following zip codes:
29492

Daniel Island, Cainhoy & Wando